Hello friends!
My birthday is exactly one week from today. I'll be THIRTY-THREE years old. I had a really rotten end of my twenties, and have thus far loved every minute of my thirties including falling for Mr. Retro and living in India for a year. They've been wonderful and magical, these thirties!
To celebrate my birthday, I'd like to gift one of you a little something special:
Vogue 8234 in size 12-14-15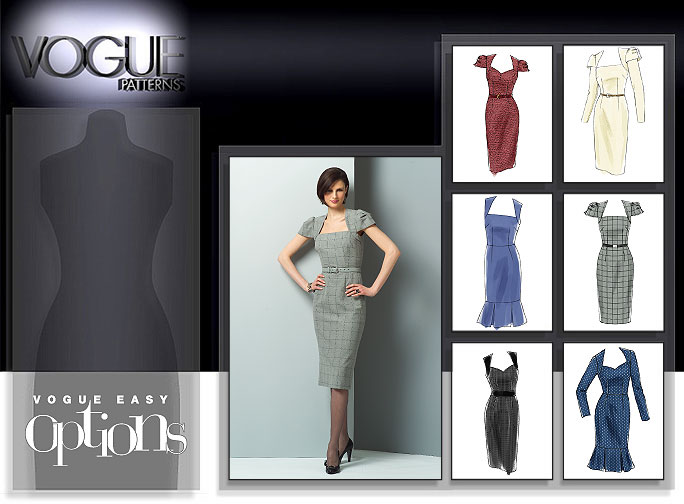 Vogue 8280
Both patterns are uncut. I will also send along a grab bag of a few sewing thing-a-ma-jigs to the lucky winner.
How to enter:
Leave a comment telling me about your fondest birthday memory.
Make sure to include an email address so I may contact you if you win.
I'll leave the giveaway up until midnight (Philadelphia time) May 28th (my birthday!) and will announce the winner May 29th.
Good luck!